About
DESIGN - BUILD - CONTRACTOR
DESIGN PLAN: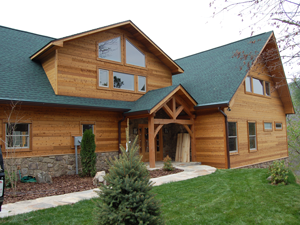 The first step is a telephone interview where we discuss if BRCH is the correct home provider for your project. The second step is schedulng a building-site visit to discuss your specific home design. In order to get an accurate building cost you will need an accurate set of building plans. Using 3D CAD, together with your design choices your full scaled floor plans and elevations begin. These are required for your financial institution and cost estimates. Thanks to modern technology you are able to view and modify your building plans via e-mail using a PDF format (on-screen appointments are available). Once you have approved your final preliminary building plans your entire project can be priced accurately.
BUILD:
Your building plans are then sent directly to our AIA engineering staff for review and to approve your specifications required to finalize your construction blue prints. This is where communication is most critical so that your designed building plan fits your building site exactly the way you've specified. On-site change orders are very costly and time consuming. After your signed approval a start date is scheduled.
All structural warranties apply when built per our specifications. Our experienced design and building experts are focused on each customer's wants, needs, and desires.
BRCH is dedicated to make you comfortable with one of the most important decisions of your life time.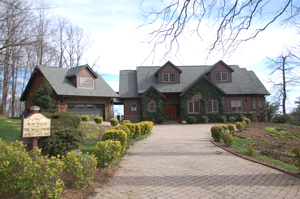 BRCH offer(s):
Site plan visits
Full scaled preliminary floor plans and elevations
3D renderings with VR capability
Final construction blue prints
Construction and construction management